Cruises
Haere mai! Haere mai! Haere mai!
Welcome to Whangārei Cruise through Northport!
Welcome to the beautiful Whangārei harbour (Whangārei Terenga Paraoa), and more specifically to our port at Te Poupouwhenua / Marsden Point.
We are the newest addition to the New Zealand cruise itinerary and we couldn't be more proud. Once you've experienced what Whangārei and the wider area have to offer by way of attractions and experiences we have no doubt that you'll be as enthused as we are about the place we call home.

Whangārei Attractions:
                        For more information please visit: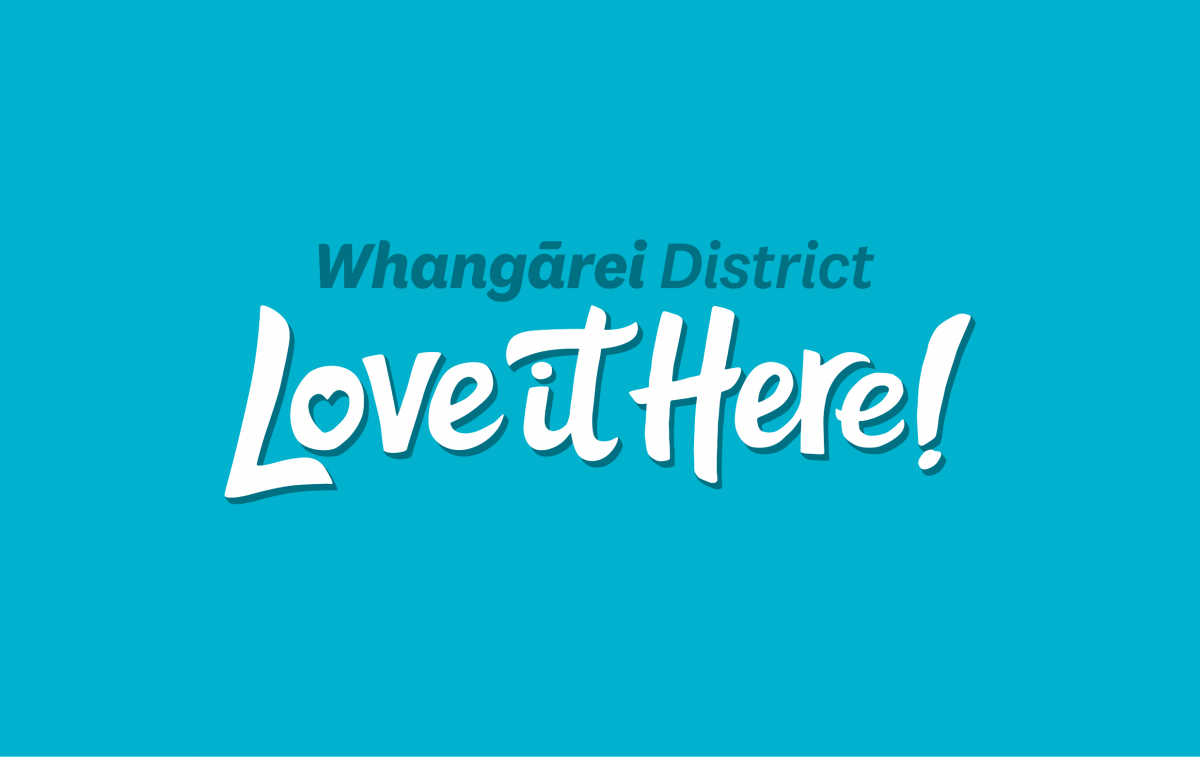 The Hundertwasser Art Centre and Wairau Māori Art Gallery, a unique arts and cultural facility, presides over Whangārei's Town Basin marina precinct. It was imagined specifically for Whangārei by the renowned Austrian artist Friedensreich Hundertwasser, and has been built on the site chosen by Hundertwasser himself. It is a wakahuia, a treasure box, of exemplary artworks from renowned contemporary Māori artists and original Hundertwasser artworks provided from the collection in Vienna. The centre is an iconic landmark on a grand scale and the last authentic Hundertwasser building in the world.
Other attractions that can be found in the immediate vicinity include riverside boardwalks, restaurants,  a clock museum, boutique shops and cafes, and the vibrant city centre.
Visit the town's sub-tropical Quarry Gardens and Canopy Bridge market or venture slightly further to enjoy olive groves, a boutique chocolatier and lunch at a winery.
Marvel over the evolutionary enigma that is New Zealand's national icon at the Kiwi North kiwi sanctuary, or visit one of several museums and parks to learn about the giant of this region's forests, the magnificent Kauri Tree.
Nature Spectacular:
Whangārei Harbour is flanked by dramatic volcanic peaks Te Whara and Manaia, reached by paths through lush forest that emerge to reveal magnificent views over the bays below.
Easy walks meander around tree-shaded headlands, into secluded coves lined with pristine beaches lapped at by the teal waters of the South Pacific.
Inside and outside the harbour entrance are the long and white sandy beaches of Bream Bay with the coastal communities of One Tree Point, Whangarei Heads, Ruakaka, Waipu, Langs Beach and Mangawhai along its length.  The spectacular island group Marotere and Taranga (the Hen and Chickens Islands), all reserves, stand off handsomely to the east. 
History and Māori culture:
Nowhere is the visitor engaged more completely, or more entertainingly, with Māori culture than in Northland. 
Visit a marae (meeting place), Māori village or other cultural attraction and hear the history and legends of this proud people woven into a rich, mesmerising and unaffected tapestry of story, song and dance. Experience for yourself such Māori culture and traditions as the ritual welcome, hangi (a method of cooking), and tribal arts and crafts. 
---
Operational Information 
Cruise Guest Important Information

If you have pre-booked a shore excursion through your cruise provider, you will disembark the ship and immediately board your tour transport.Please note that you cannot walk off the port, and there is no public transport, taxi or private vehicle access. To ensure you have the best experience, please pre-book an excursion through your cruise company.  If you haven't pre-booked an excursion, shuttles will transport you into the city where you will be dropped off at the Town Basin and iSite.
If your tour company is not returning you directly back to the port, please ensure you catch your cruise shuttle from the Town Basin in time to get back to the ship. Areas will be clearly marked and ambassadors will be on location to help, if needed.
If you are meeting with family or friends, please arrange to catch a shuttle into Whangarei Town Basin and meet them there.
If you are joining or leaving the ship here, please refer to the details sent to you by your ship company or travel agent.
Cruise Lines at Northport
Northport is New Zealand's newest, multi-purpose port at Marsden Bay, located at the entrance to Whangārei Harbour and approximately 35kms by road from the Whangārei Town Basin
We are proud to be able to provide a safe and secure terminal for cruise ships, allowing visitors to experience everything that Bream Bay, Whangārei and the immediate surrounds can offer. Our schedule for cruise visits into Whangārei can be viewed at Cruise Schedule
Our port is designed to accommodate vessels of various size and trade requirements. The port operates 24hrs/7days, 365 days of the year.
The site is a Customs Controlled Area, Biosecurity Controlled Area, and meets all ISPS / Maritime Security requirements. A Maritime Security Plan provision is in place for Cruise vessels.
Please note that the port is a no-walk zone and shuttle buses are required to transport passengers/crew that are not on booked excursions.
Port Access
All individuals requiring port access in order to service cruise ships docked here (including destination management teams, ships' agents, tourism operators, drivers, government agents, providores, contractors, etc) must complete our online induction prior before arriving at Northport. 
Information for local tour operators
If you have an attraction or excursion in Bream Bay or Whangarei that you would like to offer to cruise guests, please approach the two destination management operators, Abercrombie & Kent, ID New Zealand, PPG Events, through the following contacts:
Abercrombie & Kent - contact Ben
at BDale@akorndmc.com

ID New Zealand - contact Ro
at Rduplessis@idnewzealand.com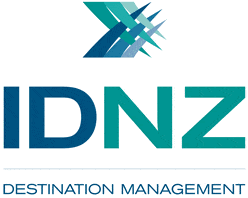 PPG Events – contact Tony
at tonyr@ppgevents.co.nz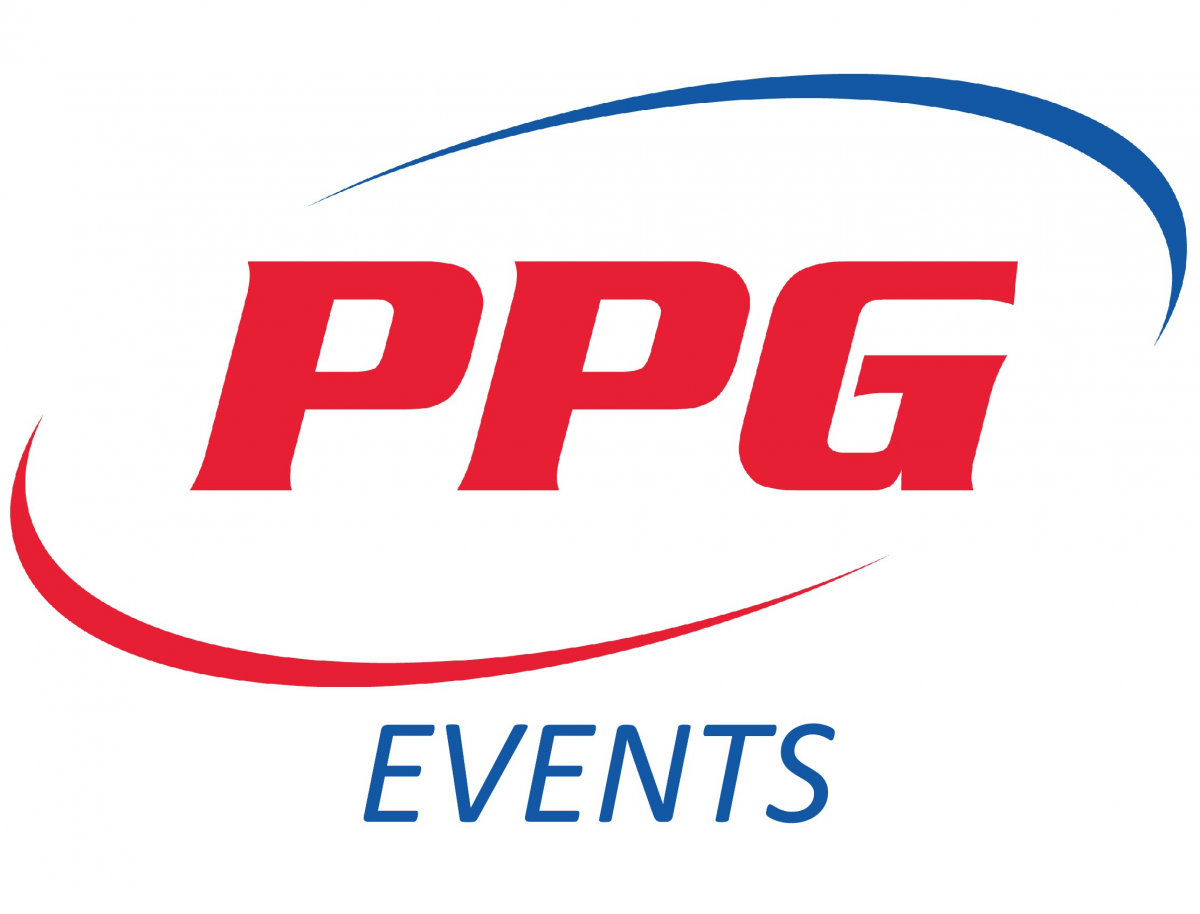 Please note that, at this time,  guests cannot be picked up directly off the berth by independent operators, and they are unable to walk off the port to a public place. They will need to be collected from Whangarei City or you will need to make arrangement with the destination management operator for the vessel.  
If you have a concept that you would like to explore and develop into a tourism attraction, please make contact with our regional tourism promotion body Northland Inc. 
---
Cruise Sustainability and Environmental Information
While cruise ships comprise far less than 1 percent of the global maritime community, cruise lines are at the forefront in developing responsible environmental practices and innovative technologies that lead in environmental stewardship.
Air:
Cruise lines work with scientists and engineers to develop cutting edge, sustainable environmental innovations and practices, investing $1 billion in new technologies and cleaner fuels. Among these advancements, the industry designed and installed exhaust gas cleaning systems (EGCS) on ships to reduce emissions by as much as 98 percent the level of sulphur oxides in a ship's exhaust. In addition, cruise lines have announced plans to build ships powered by liquefied natural gas (LNG), a clean source of fuel, with the first one expected in service in 2019. Cruise lines will also implement Ship Energy Management Plans for route planning and maintenance to reduce fuel consumption and carbon emissions. Energy efficient design standards will reduce CO2 emissions by 30 percent by 2025.
Energy:
Cruise lines place a high priority on energy efficiency as part of their environmental protection programs. Innovative investments include energy-efficient engines and hull coatings that reduce friction and fuel consumption, as well as energy-saving LED lights and higher efficiency appliances. Cruise lines recycle hot water to heat passenger cabins and use special evaporators to distil the water used to cool engines into fresh water for shipboard air conditioning systems – while special window coatings keep cabins and passageways cool with less air conditioning. By switching to low-energy LED lights, newer cruise ships can improve lighting energy efficiency by nearly 80 percent.
Ocean Planning:
The cruise industry participates in regional ocean planning efforts with maritime stakeholders and provides direct input and feedback to address ocean management challenges and the sustainable use of oceans.
Transparency:
Each cruise ship receives dozens of inspections each year from the ports they visit, countries where they are registered and other independent agencies — including checks of equipment and practices for waste management, emission reduction and water treatment. In U.S. waters, the Environmental Protection Agency (EPA) and the U.S. Coast Guard enforce rigorous requirements on air, water, power, and waste, including provisions of the Clean Water Act. The cruise industry also participates in International Maritime Organization (IMO) working groups and committees to develop global regulations to protect the environment. Environmental performance information is widely available on government websites, and CLIA Member Cruise Lines routinely post online sustainability reports with environmental performance and goals.
Waste Management:
Cruise lines carefully follow waste management and recycling practices to prevent waste in oceans. Due to the efforts of highly trained waste management professionals onboard, some cruise ships repurpose 100 percent of the waste generated onboard — by reducing, reusing, donating, recycling and converting waste into energy. Cruise ship waste management professionals recycle 60 percent more waste per person than the average person recycles on shore each day. Cruise lines recycle 80,000 tons of paper, plastic, aluminium and glass each year.
For more information pertaining to cruise liners, please see information contained in the following links: